IoT Expert Logo Design Contest
When I created this blog, I looked around at a bunch of different websites.  After seeing what was out there, I bought a fairly plain WordPress theme, put it online, then started typing blogs.  This situation has been OK, but not ideal.  I realized last fall that I needed to do better.  But what?  I didn't really know, nor have time to think about it.  Then in December, my friend John Turbek, sent me an email invitation to participate in a logo design contest for his boutique farm Fertile Pastures.
He was running a logo contest using a company called 99designs.com.  This company is associated with a bunch (like 100,000) of free lance designers.  You can create a design contest by describing what kind of things you like and what you are trying to do.  Then designers from all over the world submit their ideas.  You can refine the designs as part of a 2 stage design contest.  At the end you pick a winner, the designer gets paid, and you end up with a copyright for your new logo as well as the artifacts from the contest.
I thought that this would be an easy way to get what I needed for this website.  Turns out, I got what I needed, but it wasn't easy.  The 99designs website works very well, but it was incredibly time consuming to look a the 724 designs that were submitted and rank/rate them and their creators.  Apparently, IoT is an interesting subject (who knew?) and I had an abnormally large number of designers and submission for my contest.  There were a bunch of really cool ideas and interesting people.
First, the winner is Ceasar Cuervo (not Jose).  Here is a link to his website. which has a bunch of really cool examples of his designs.  Here is his winning design: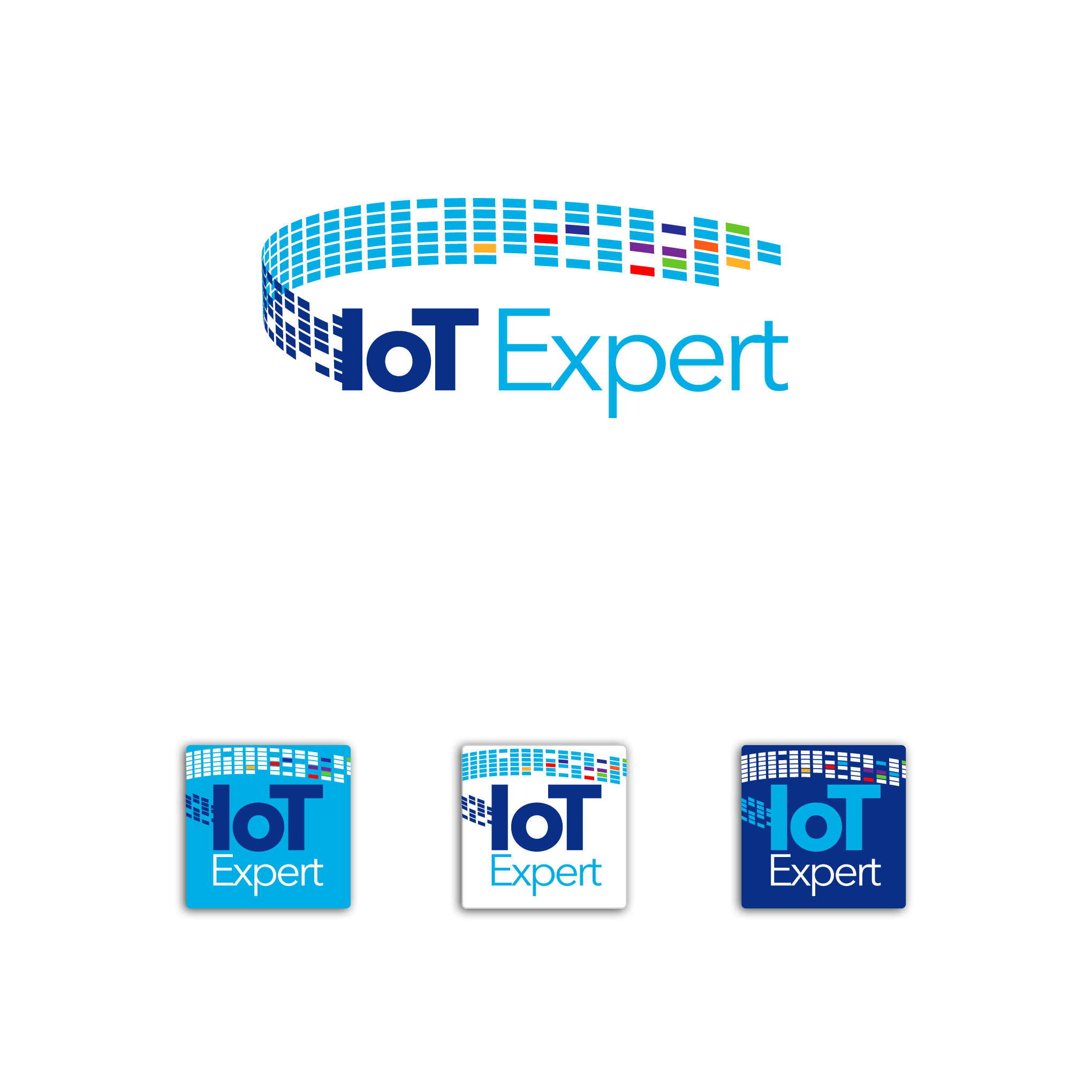 I agonized for several days about the end result for the logo design contest as there where three other designers who stood out.  I was sorry not to choose them because they seemed to capable and creative.  I would recommend any one of them.
The best of the finalists was Ann Sir.  He has a super cool website with his portfolio.  I was very close to choosing this design as the winner because I thought that in many ways it the most creative.  Here is his design, which even now,  I am sad that I didn't choose.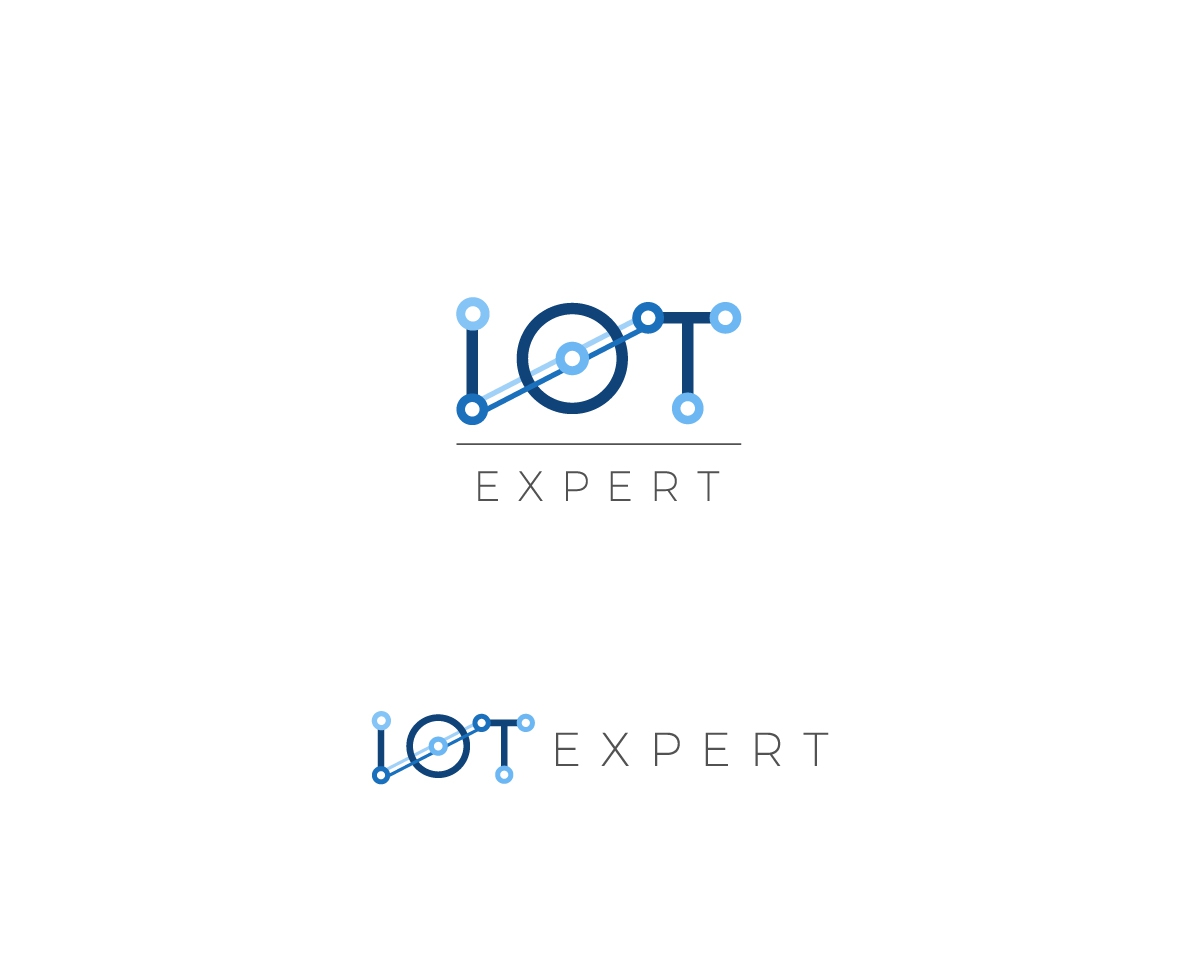 The next person is Ivek_design.  Ivo lives in Croatia and has won a bunch of these contests.  I thought that his submission to the new logo design contest was really creative.  Moreover, he "gets it" and I found him to be very responsive an intelligent.  Here is the Ivek Design: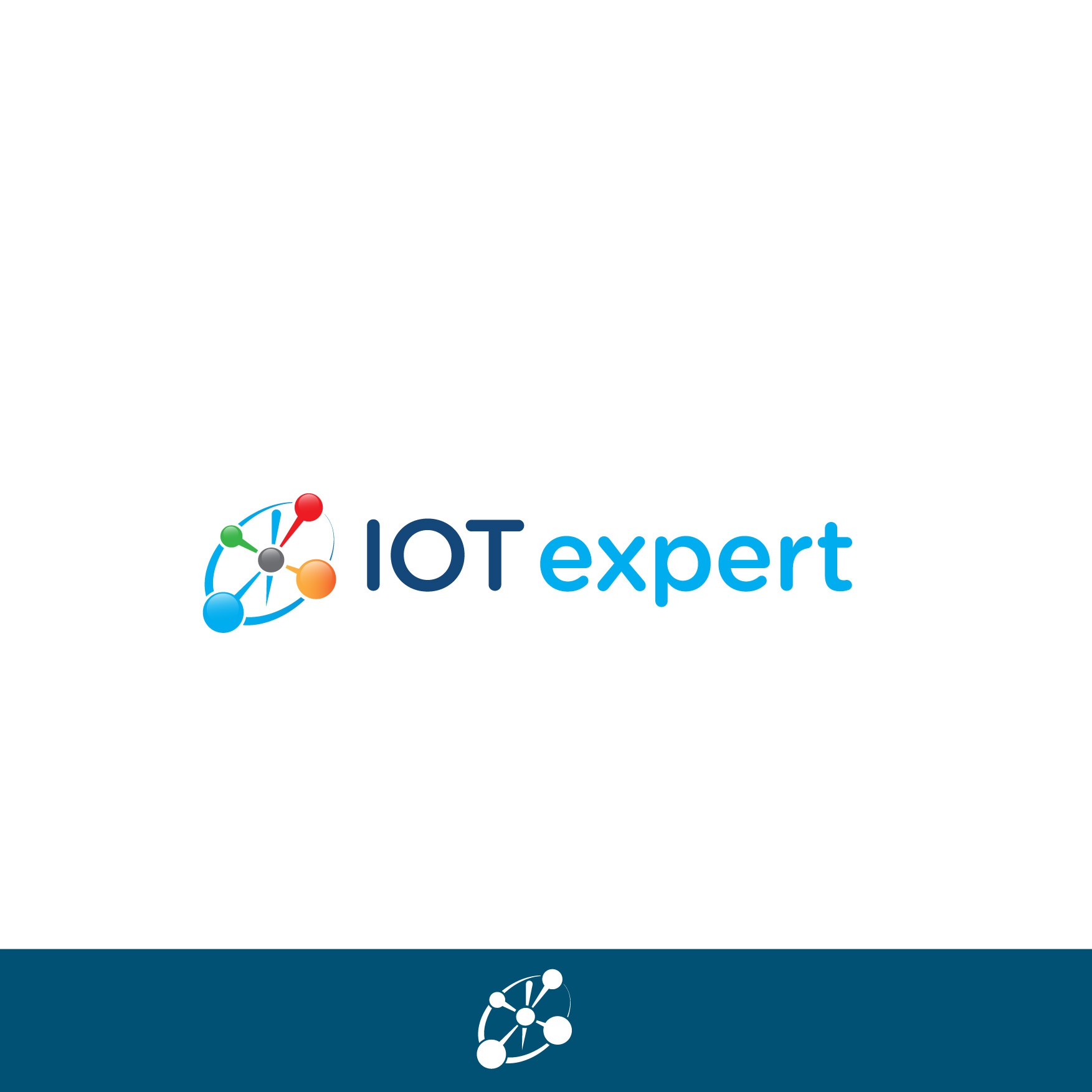 The final person who I really liked is Kaylee CK.  Ms. Kalee CK was by far the most prolific of the designers who submitted to the new logo design contest.  She is super responsive and was the source of many many ideas that I thought were clever.  She is also a "go-getter" type and has won a bunch of these contests.  Here is one of her many designs which I also think is very clever.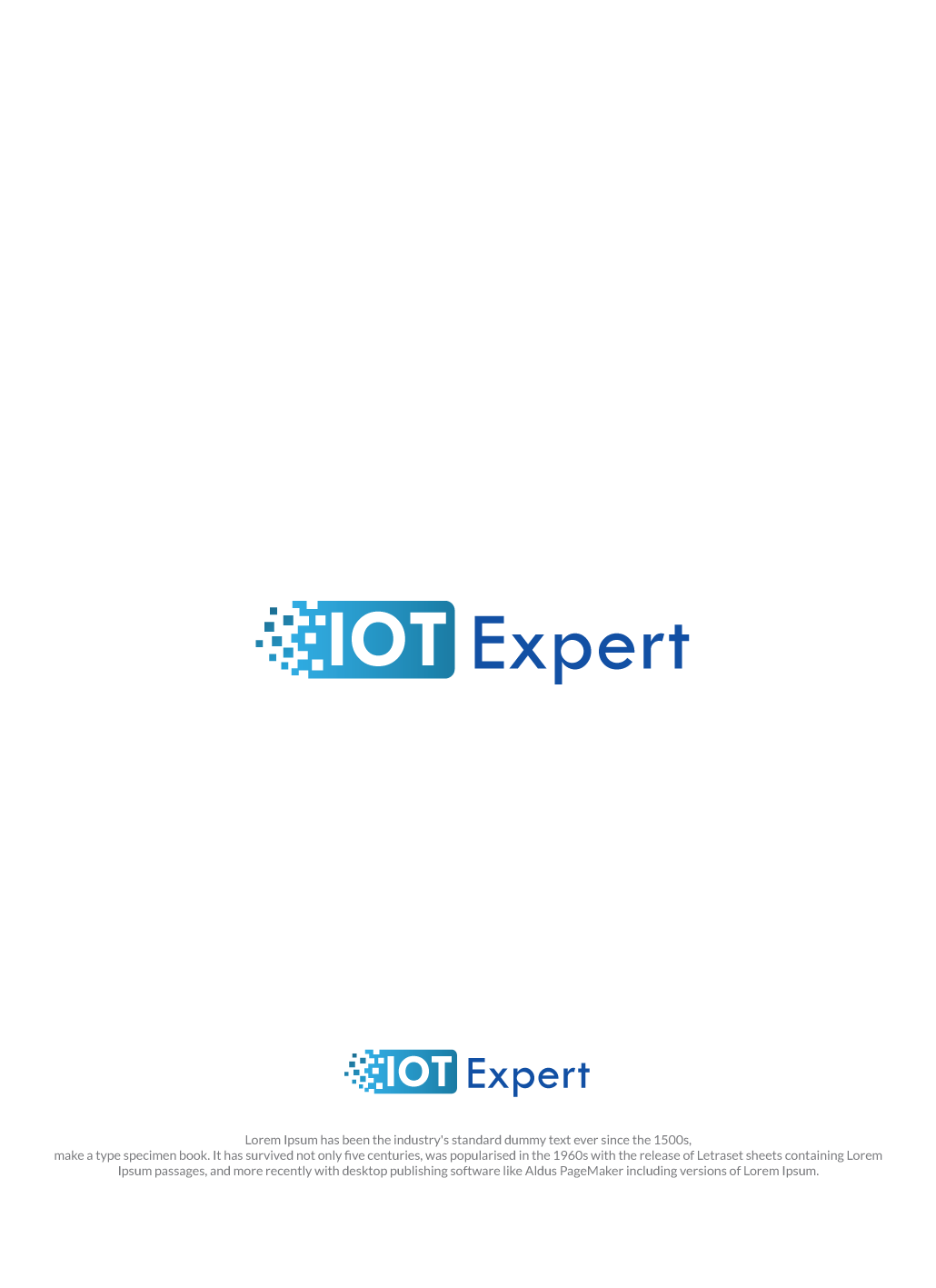 In an upcoming post, Ill talk about the whole process that I followed to get this chosen and deployed.