Summary
On Saturday, as promised, I went to Maker Faire Louisville with my Lab Assistant Nicholas.  I gave out the Cypress CY8CKIT-049 development kit to everyone who asked.  This kit is really cool as it has a PSoC4200 and a Cypress USB Serial UART bridge.

It comes in this flat cardboard mailer.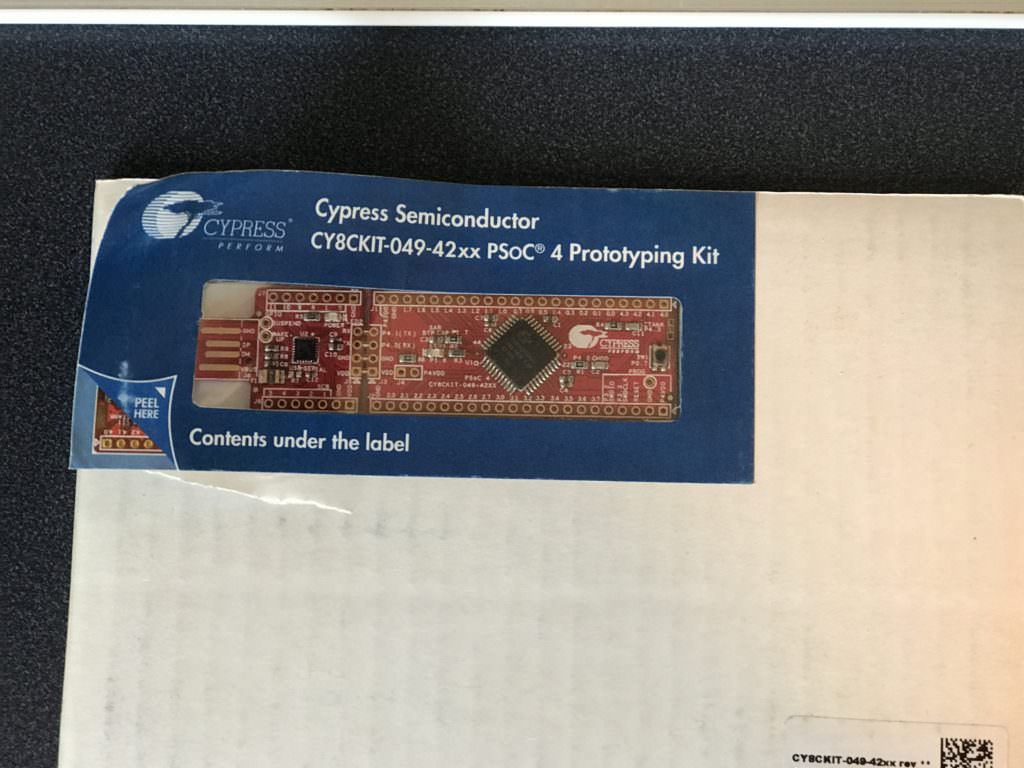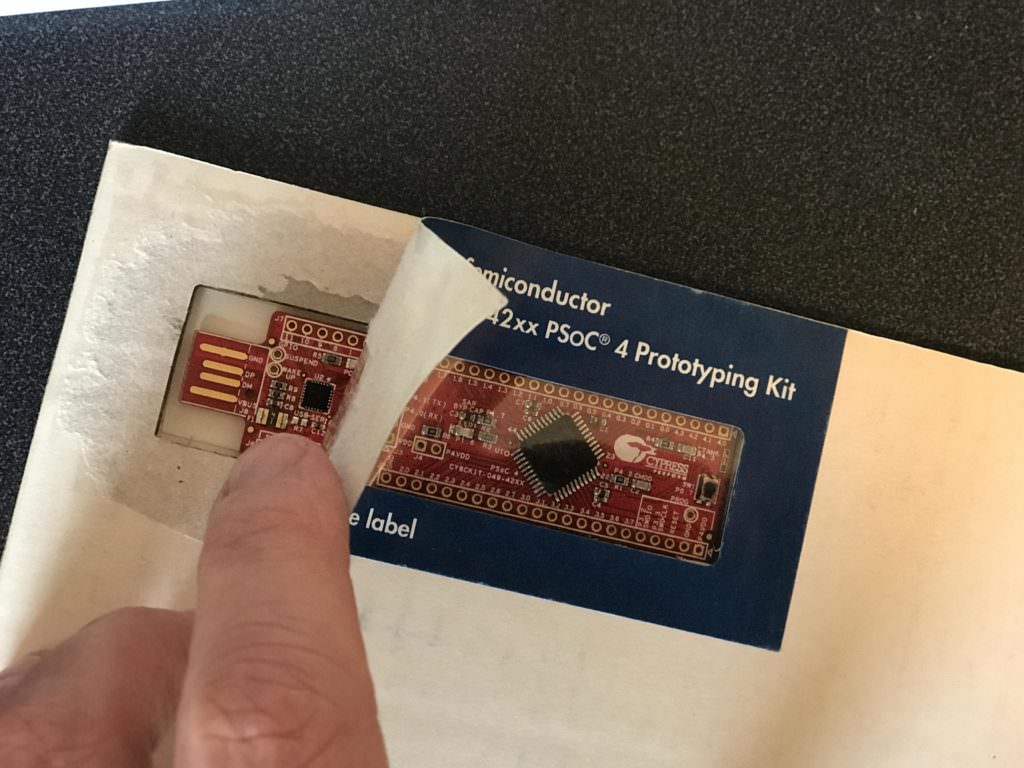 I made a bunch of videos on how to use the kit.  You can find them on youtube or on Cypress.com.
The development kit is cool for a bunch of reason.  First, it is only $4.. which is awesome as I am not aware of anyone else out there was a bad ass kit like this for less.  Second, you can break off the programmer, then solder the development kit directly into your design.  So it is perfect to support your prototyping issues.  Third, you can plug is into your computer directly, without a cable, and boatload new firmware into the PSoC4200.  Finally, after you break off the programmer you are left with a USB to UART bridge to use for other things.
Maker Faire Louisville Pictures
Here are some of the "Where is waldo.? I mean where is the IoT Expert?" pictures that I took for twitter.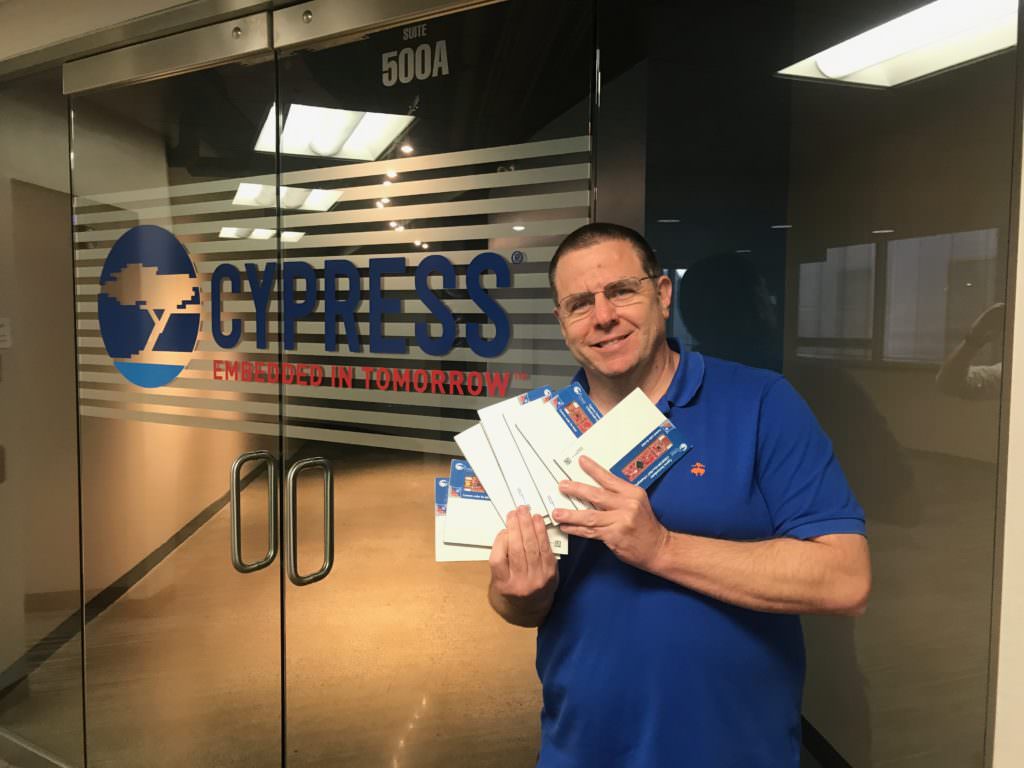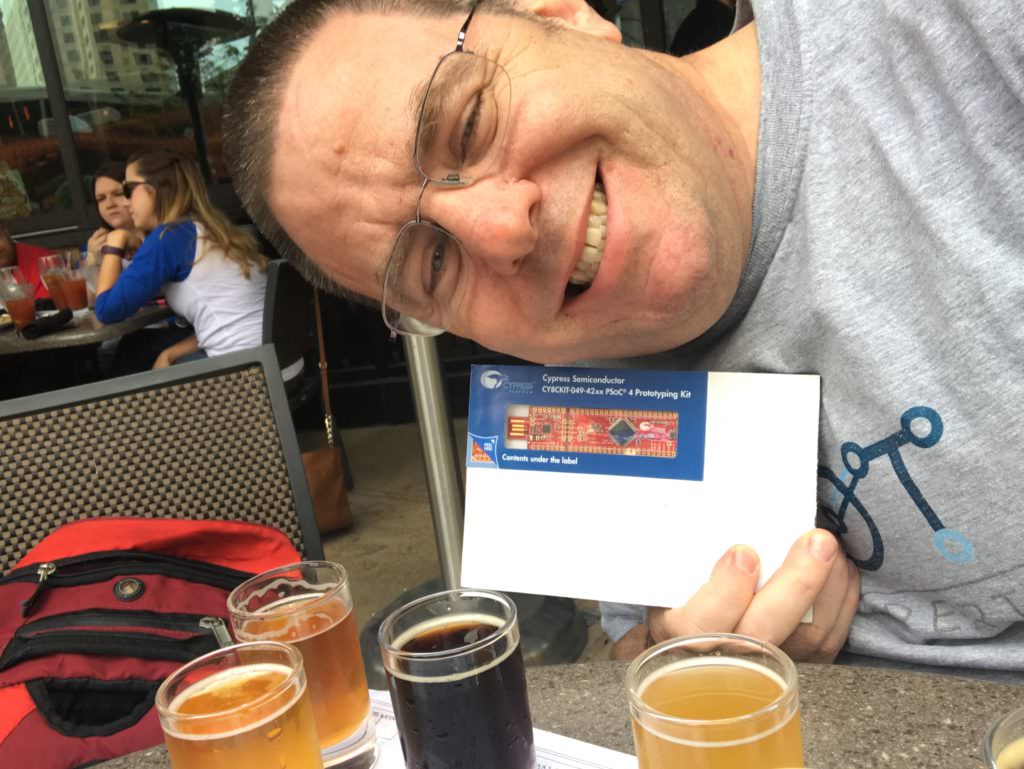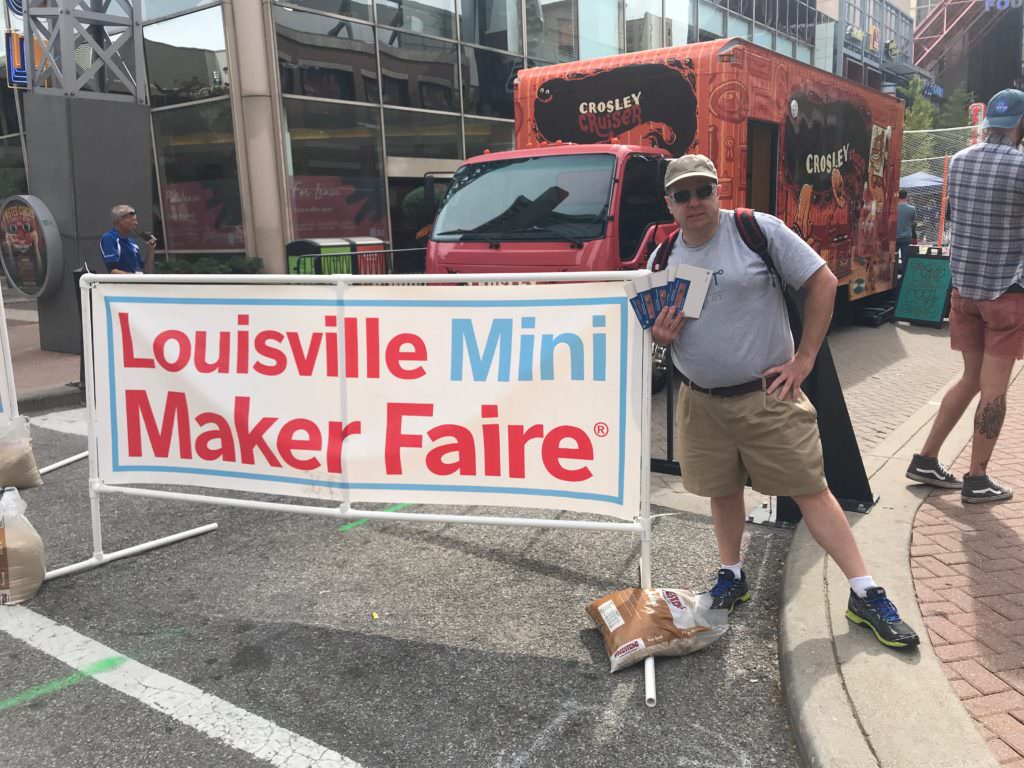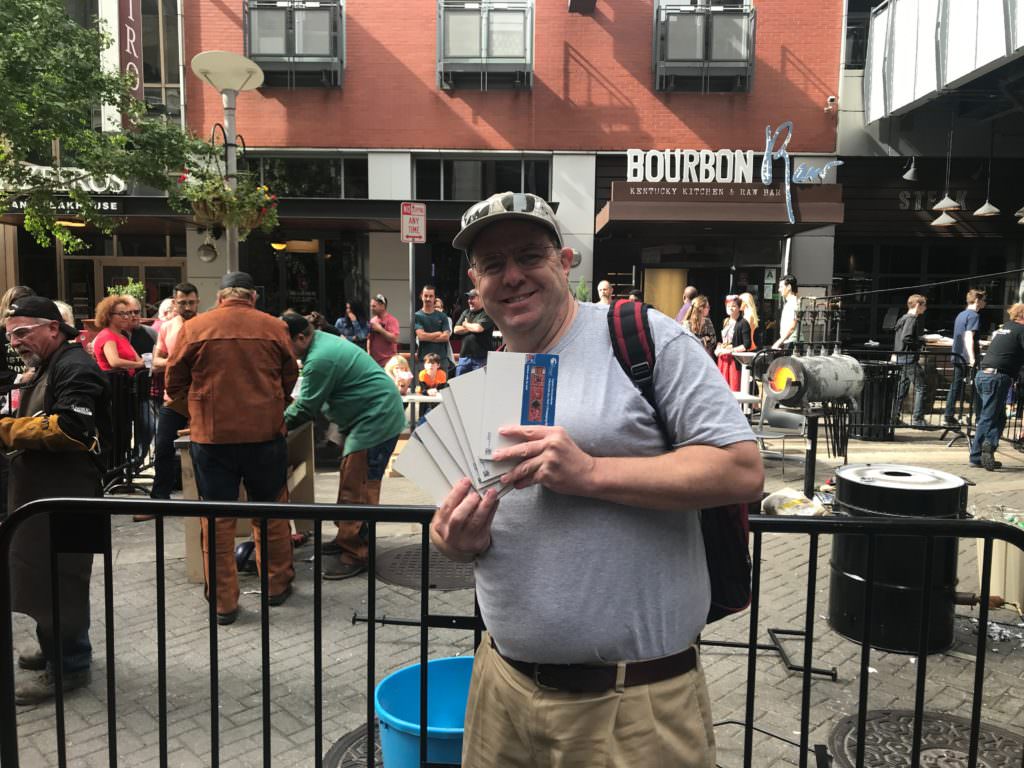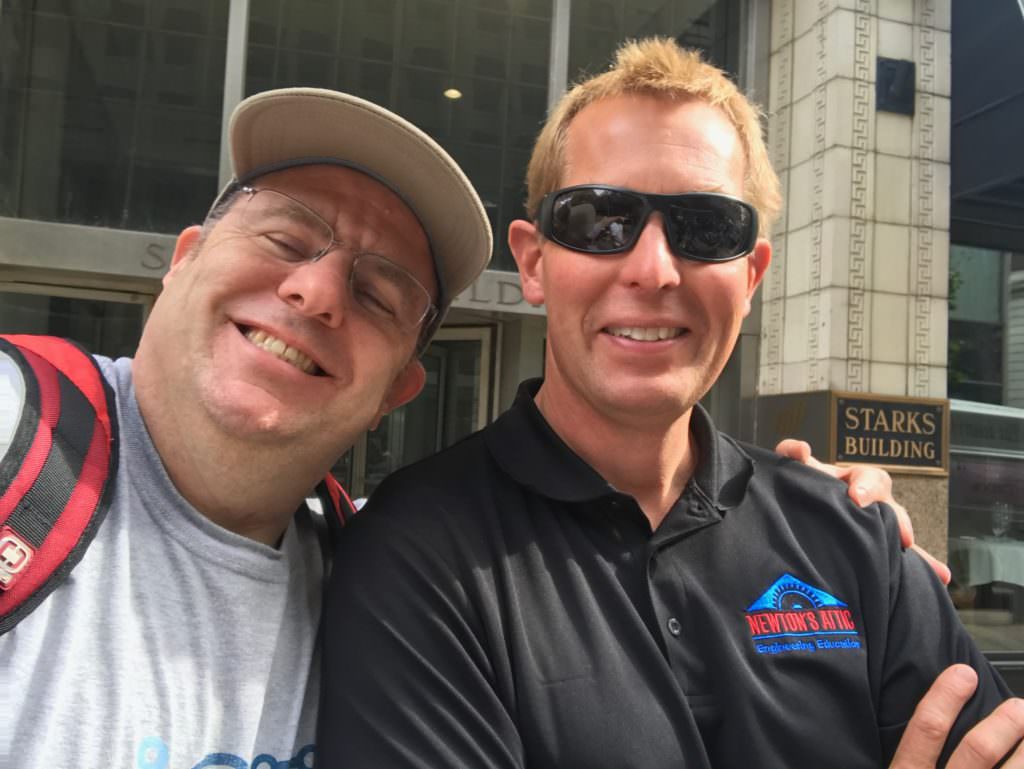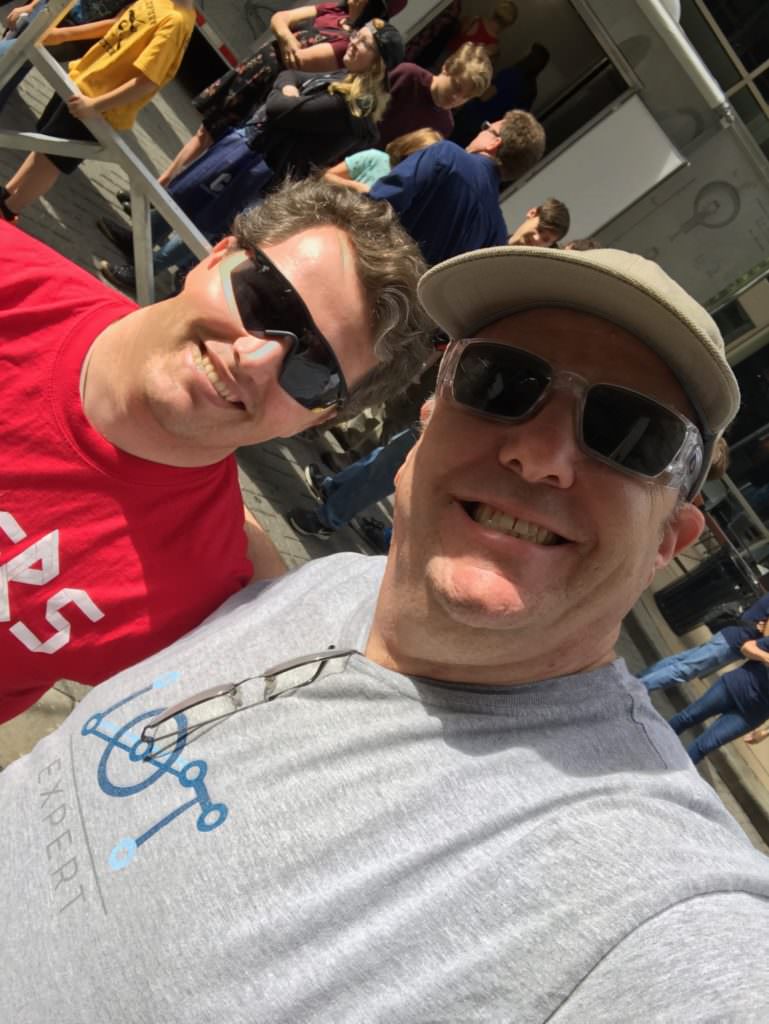 This was my first meeting with Adam in person.  He works on giant giant giant engines that are use on the Boeing 777.  The Fan in the engine is like 11 feet tall.
But more interesting,  he is the editor for the EE Times website electroschematics.com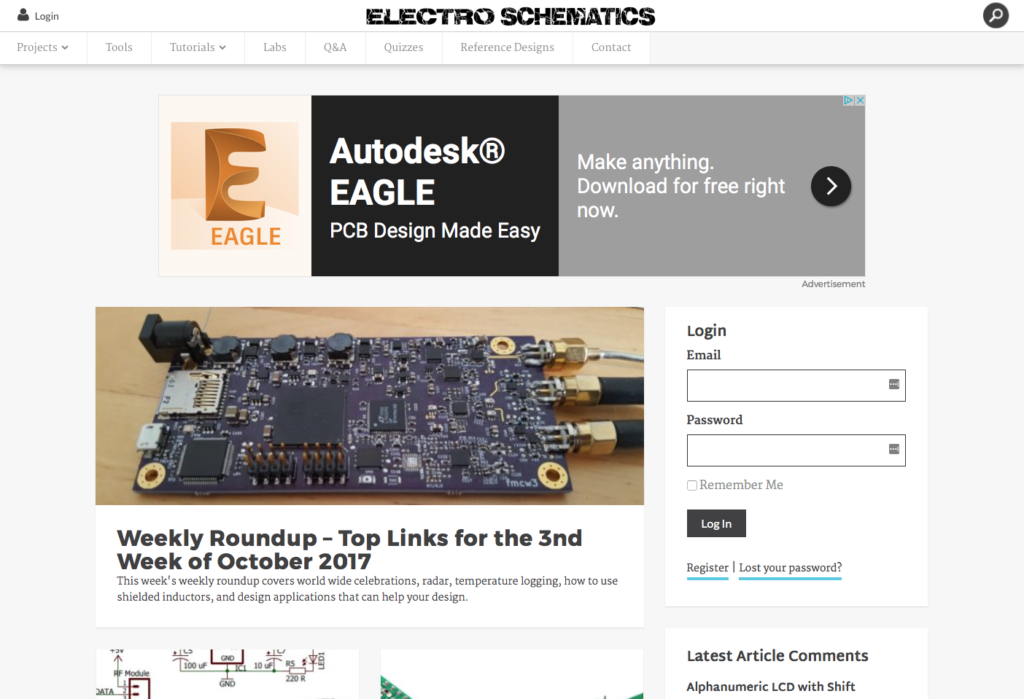 While we were chatting he asked me to build an example project using PSoC with USB and a bulk endpoint.  I gave him a reference to a video made by Jon Moeller.  But, I thought that it would be a good idea to create a page of reader requests for this website… which I will do.
Here is the link to the Jon Moeller Video on PSoC5 and Bulk USB Endpoints.
https://www.youtube.com/watch?v=dQdCqX84jXQ