Background for new Blog Error Policy
I have the writing background of a typical engineer.  That is to say, not very good.  However, in the last twenty years, I have come to believe that excellent writing skills are central to success as an engineer.  As such, I have put a lot of time and energy into improving mine,  sometimes with more success than others, as you have probably noticed.
In the name of improvement, I will make you this offer:  if you are the first to post a comment about an error in the blog, either in the writing or in the engineering, I will mail you a Cypress Development Kit.  This offer is effective for all posts starting January 1, 2017.  The only condition of this offer is that I am the sole and final arbiter of errors.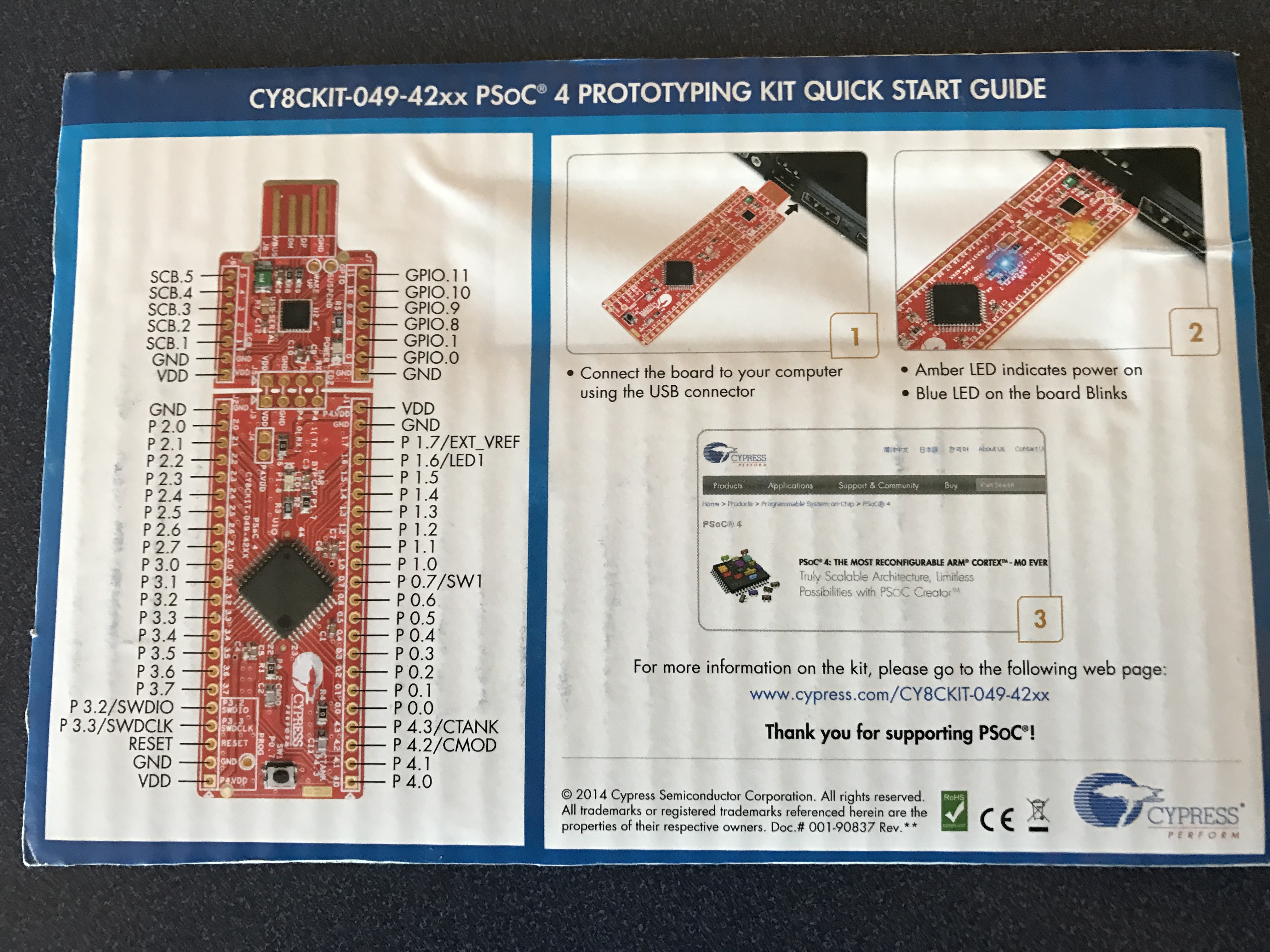 Here is a pile of the development kits in the corner of my office, ready to be sent out.  Hopefully, there won't be too many. 🙂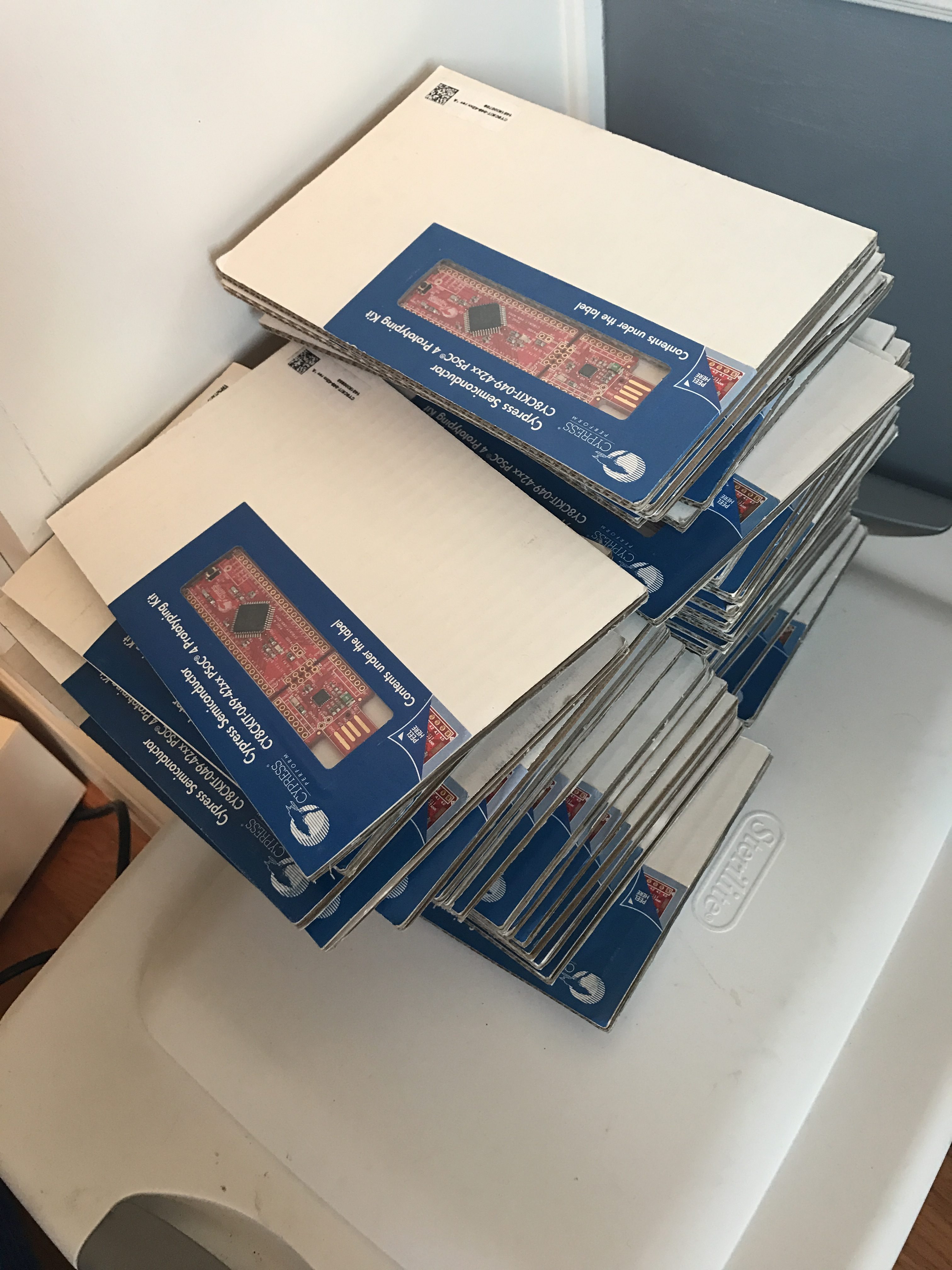 The idea of offering a prize is hardly novel.  In fact, Donald Knuth has done the same thing for years.   You can read about it in the Wikipedia article Donald Knuth Reward Check.  In addition, there are many people who have posted pictures of their check.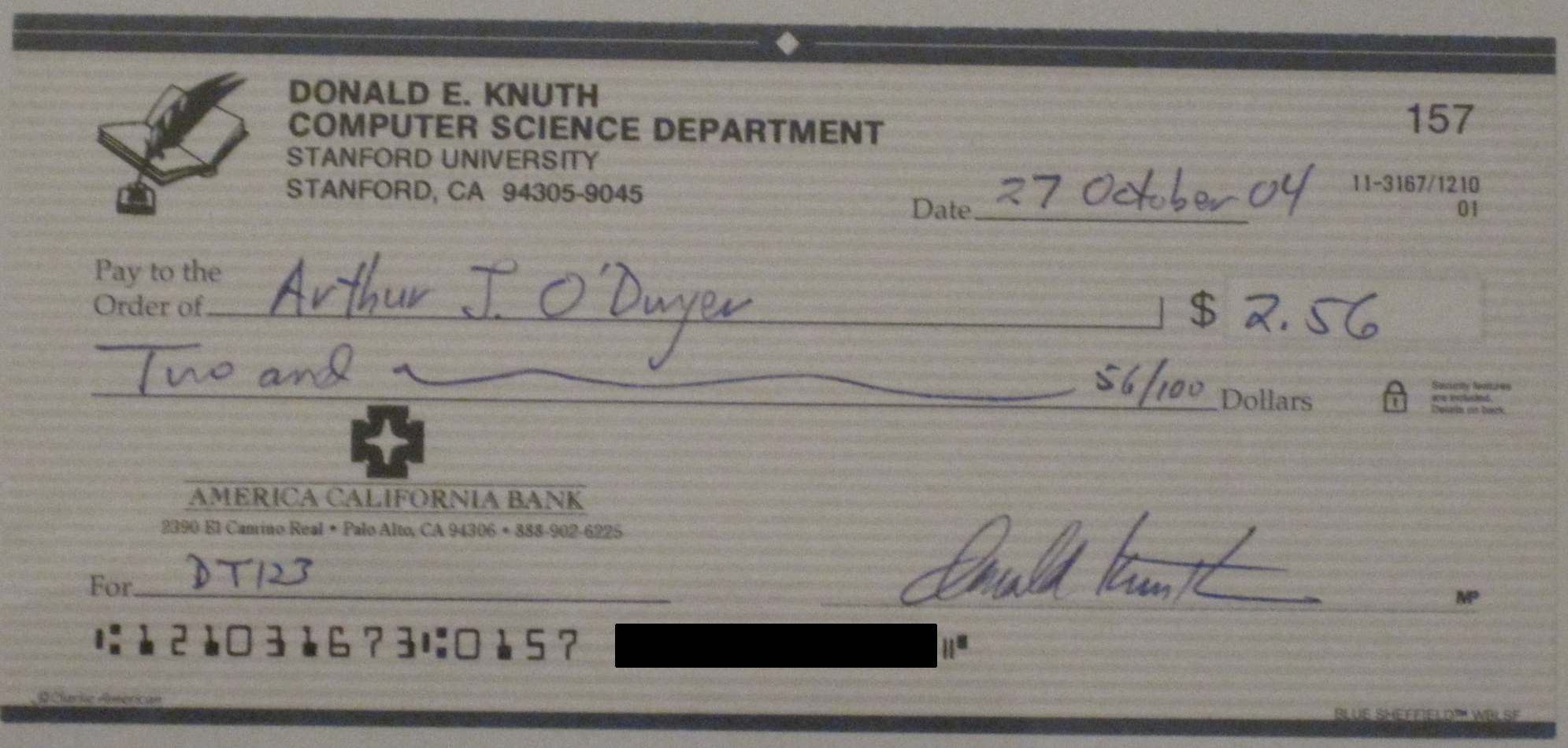 I hardly think that my writing is the calibre of Donald Knuth's, but it will serve as good motivation to be careful.  I look forward to hearing from you.
Alan