Well this post doesn't really have anything to do with IOT–actually anything to do with IOT.  But when in Rome…
It was a really beautiful day walking around in Rome after Maker Faire.  It was blue sky's and about 70… but I am not sure what temperature that is in goofy units 🙂
Here are a few pictures that I took while wandering around here.
I had the taxi drop me at the Colossseum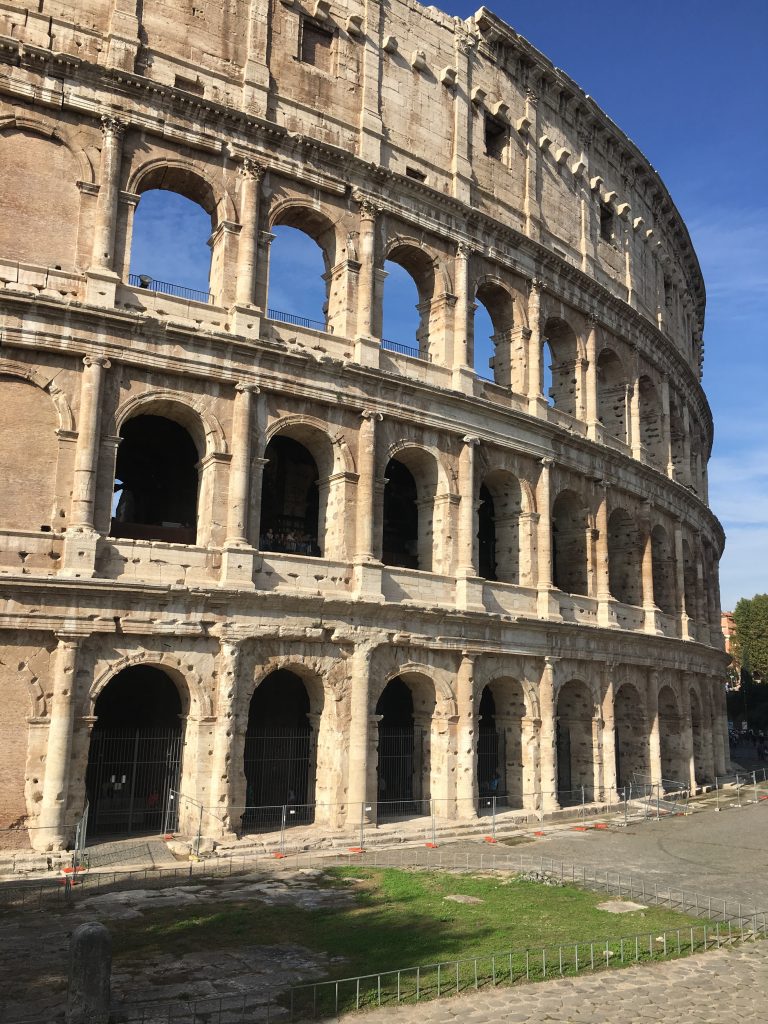 Then I walked down the street along the Roman Forum.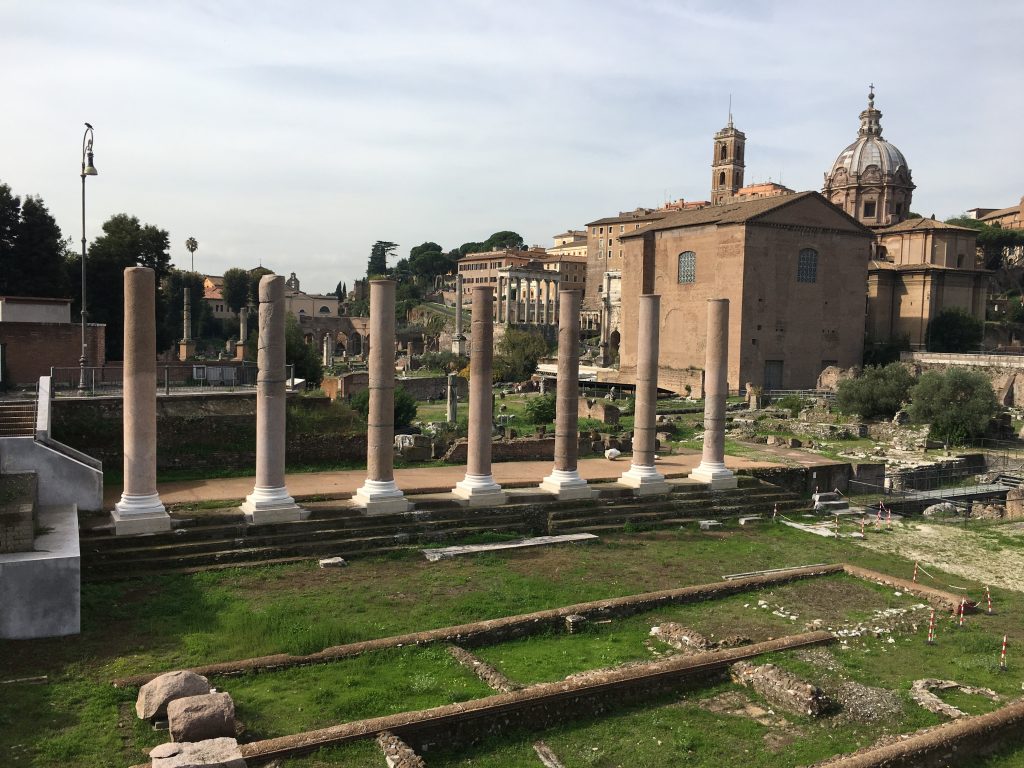 In this video you can hear the amazing street band playing Jazz
Next I went around the corner where the church of Santa Luca e Martina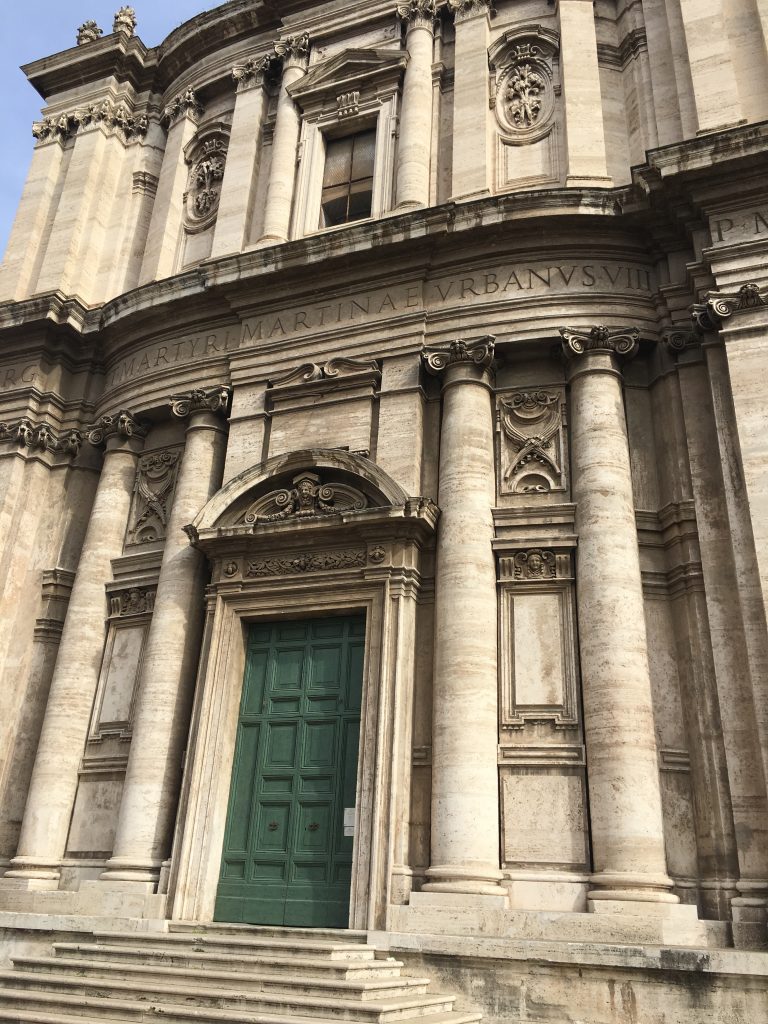 Then into the Capitoline Museum.  Here is a bad-ass bust of Medusa by Bernini who did a bunch of amazing statues including the Four Rivers Fountain that I posted about earlier.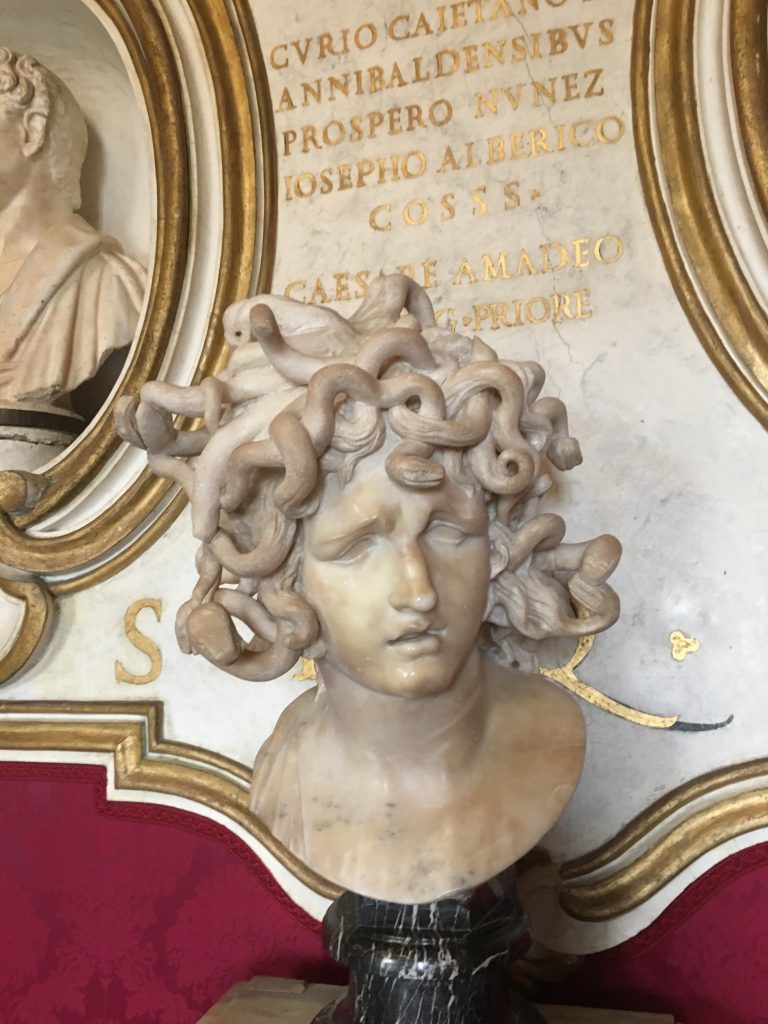 And the Emperor Commodus as Hercules (apparently the guy was a real asshole)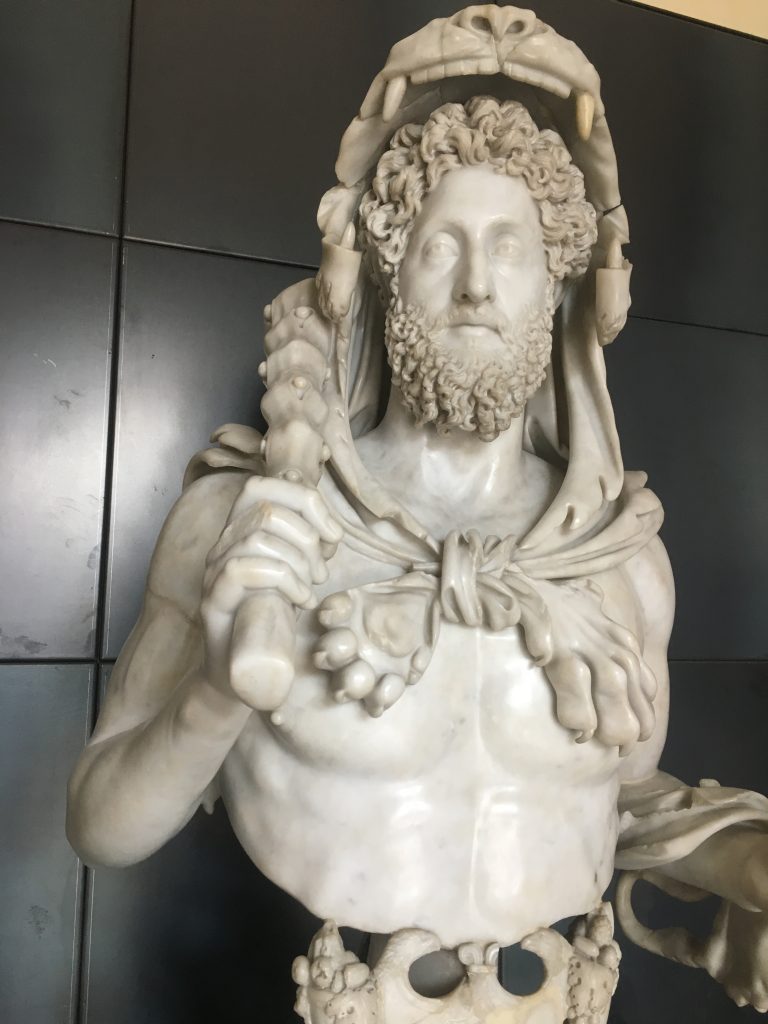 And unfortunately I don't remember the name of this sculpture but it is amazing… look at the thighs on that dude. (Edit: I figured it out.  It is a composite of an old fragment of a discus thrower and a 17xx addition by Pierre Etienne Monnot who also sculpted another amazing statue called Andromeda and the Sea Monster.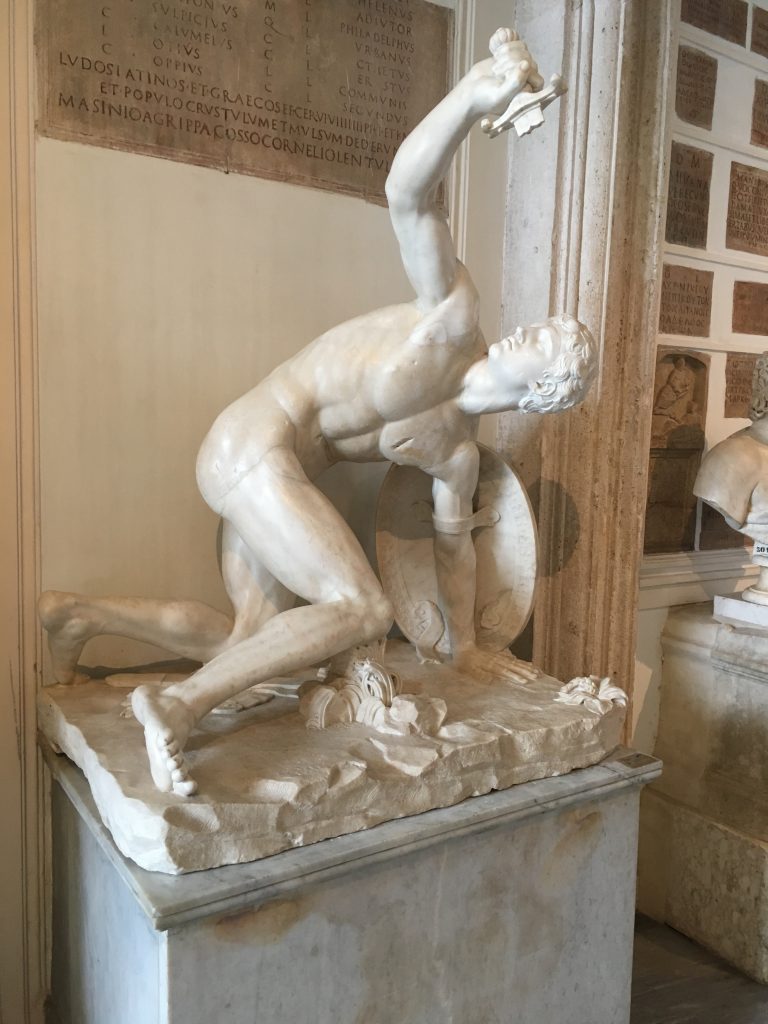 Another bad-ass who's name I have forgotten from the Palaza Nuovo.  This is looking down the stairs on him… and those giant calves that look like they are carved out of marble. (Edit:  It is "The Colossal Status of Mars – sometimes misidentified as Pyrrhus" which for some reason they list as 360cm which is about 12 feet)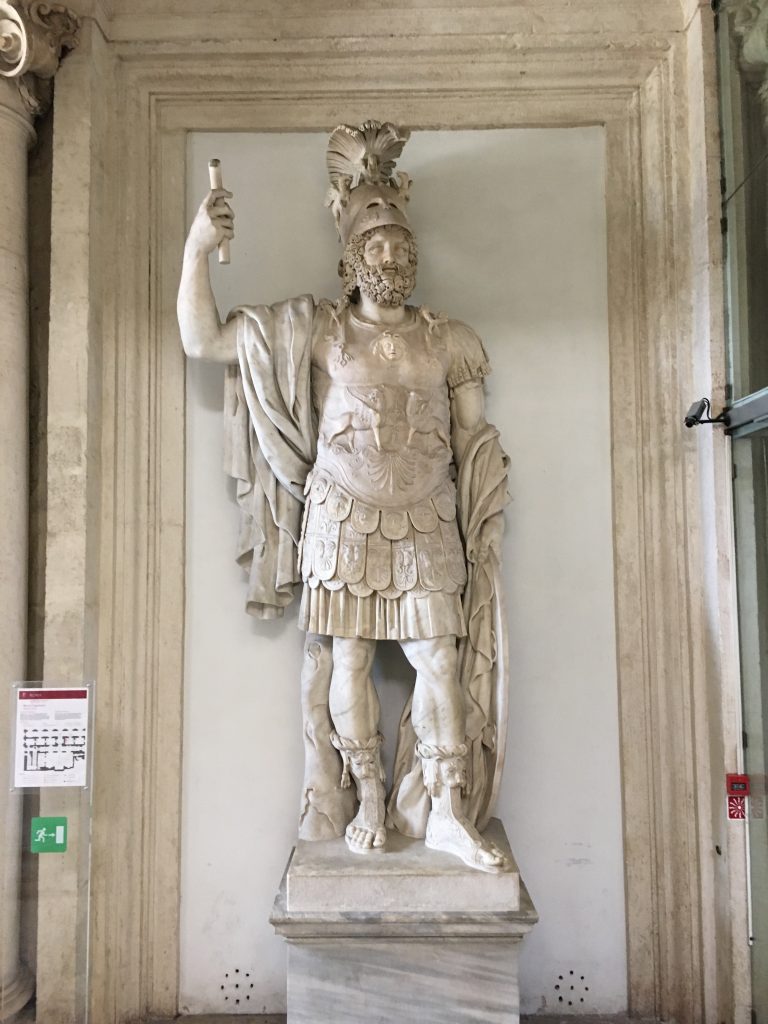 Then onto Trevi Fountain